---
---
It always seems to happen.
I find myself left behind,
too slow for those I've come with.
I want to pay attention to too many paintings
for one lazy Saturday outing.
But then, I couldn't escape Pennsylvania Landscape—
taken in by the familiar curve of the land
and the quiet of the farmhouse.
Filling up the foreground,
the sycamore seemed to reach out,
pulling me in.
I slowly traced all the white and brown bare limbs with my eyes,
hoping each branch was its own self,
and wondering at the artist's patience
to make the limbs attached to other ones.
My eyes scan the gray-white sky
brooding close behind the crisscrossed boughs.
If I could walk down the hill to the house,
would I find a door unlocked
and a light left on?
For the land is at rest,
and the old winter sycamore
with its peeling bark
is still waiting.
---
---
The featured image is Andrew Wyeth's 1942 painting "Pennsylvania Landscape", maintained at the Brandywine River Museum.
---
---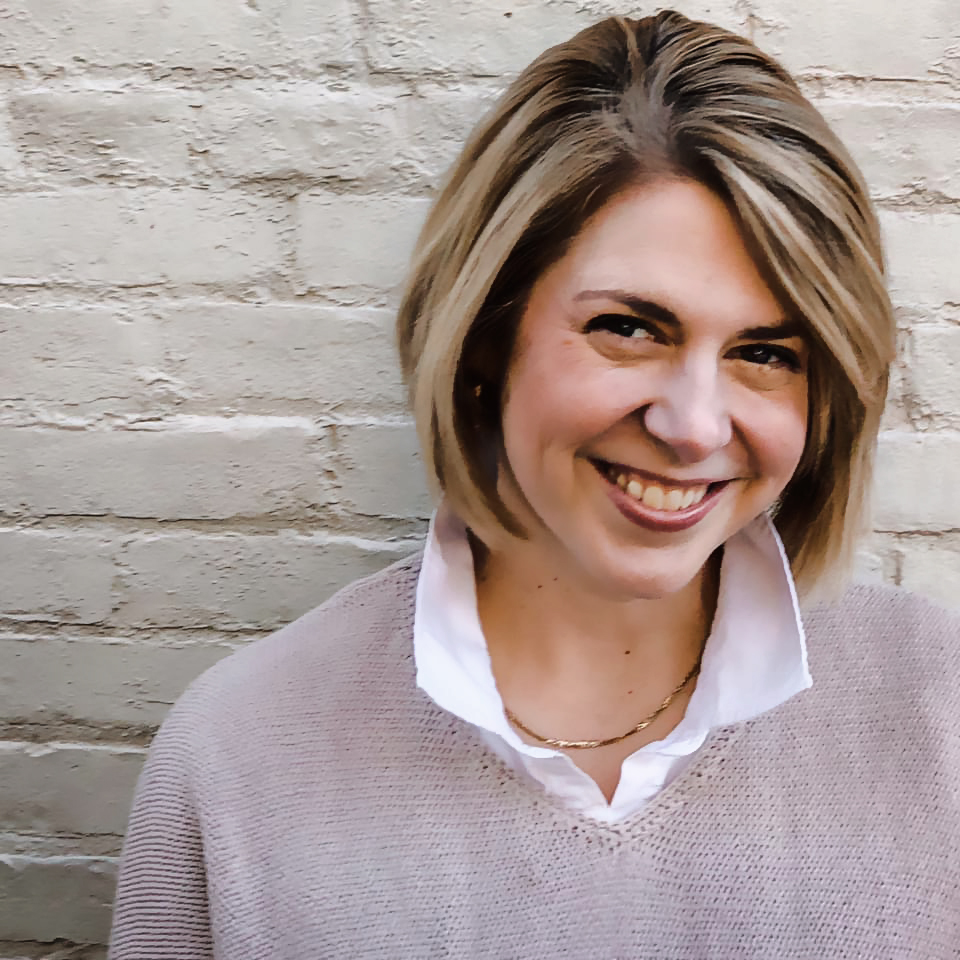 Leslie Anne Bustard takes great joy in loving people and places, whether at church, around her kitchen table, in a classroom, or traveling around. She delights in words, and marvels at the beauty found in the details of ordinary life. Reading, writing, teaching literature, baking, producing high school theater, and museum-ing are some of Leslie's favorite things.  Leslie is the host of The Square Halo, a podcast for Square Halo Books  and is developing a book titled Wild Things and Castles in the Sky: A Guide to the Best Children's Books. She and her husband Ned have been married for 30 years and live in a century-old row house in Lancaster City, where they raised their three daughters.