---
---
New Year's Day ranks up there as one of my favorite holidays of the year, right behind Thanksgiving and Christmas Eve Day. I would not have said that when I was a teenager. Back then, New Year's Day meant no presents were exchanged, vacation was officially over and school would start in the next few days. And, in my family it also meant pork and sauerkraut—a tradition I did not embrace as fully as my parents did. Each year the first of January was quite the disappointment.
The status of New Year's Day changed for me over the years though, as my husband and I began a new tradition of gathering people in our home for a time of simple feasting and sharing. A constant at this get-together has been our long-time friends Tom and Becky Becker. Into our narrow row house we would squeeze our family of five and their family of seven—plus an eclectic mix of other teenagers and young adults that were currently in our orbit (some years we have hosted up to 20+ people). The amount of people has changed from year to year, but the menu and activities have stayed the same. For dinner, I have always made a couple of big pots of soup, set out leftover Christmas cookies, and friends bring drinks, salad, and bread. We eat dinner sprawled out around the downstairs (at the kitchen table, on the floor in the library, or on chairs and the couch in the living room) with a pen in hand, busily filling in a Top Ten Lists handout.
The food is always yummy and filling, but I think it is these Top Ten Lists that has kept people coming back. Teens who came to our New Year's Day gathering years ago but are now adults still try to come, and if they can't, they email requests for a PDF of the handout so they can share it with their friends.
The Top Ten Lists consists of five categories and a final comment: Music, Literature, Movies/Shows/TV, Events, and Miscellaneous. The goal when filling out the handout is to name ten things that were important to you from that year for each category. And at the end of the sheet there is room to enter one Personal Hope (a desire, not a resolution) for the new year.
Once everyone has finished eating and filling out their lists (there is no consulting of other people during list making time), we gather in the living room and the rules are read out:
-One person at a time shares one category. Then the next person to the left shares their list of that category, and so on, until everyone has shared, before moving on to the next category.
-If an item is shared that also appears on others' lists, those people raise their hand and cross it off their list.
-LOVE YOUR NEIGHBOR (there is no mocking of items on other participants' lists)
And here is where the wonder of the season occurs. We all love sharing and we all love being heard. But we also all love hearing what other people like and what has been significant to them. Each person gets a chance to share the things from the past year that were good or hard, what was enjoyable, and what was memorable. Every year, a Harry Potter book or movie is inevitably referenced, as well as Parks and Rec or The Office. A Bustard will most likely list a Marvel movie or a British show, and a Becker will mention an obscure musical recording. Learning about new music or books and sharing common likes adds to the fun. This time of list-making and sharing has created sweet bonds of care and memories between children, teens, and adults. We all get to peek into each other's hearts and offer our gladness that together we have arrived at the beginning of a new year and a new season.
New Year's Day dinner is simple as most people are still feeling stuffed and weary from Christmas holiday celebrating. This soup is both simple and a crowd pleaser. (I usually double it.)
Cheesy Wild Rice Soup
Serves 6 people
1 6 -8 oz package long grain and wild rice mix
4 cups milk
2 cans, condensed cream of potato soup
8 oz shredded cheese (I like sharp cheddar and Monterey Jack)
½ pound crumbled bacon
Prepare rice per package instructions.
In a soup pot, stir in milk, rice, soups, and cheese. Mix well. (Heat stove so that cheese can melt, soup gets hot, but the bottom of the pot does not scorch.) Cook and stir until the cheese is melted and the soup is a pleasing warmth. Garnish with bacon.
---
---
The featured image is courtesy of Aaron Burden via Unsplash and used with his kind permission for Cultivating and The Cultivating Project.
---
---
Downloadable pdf – Top Ten Lists 2020
---
---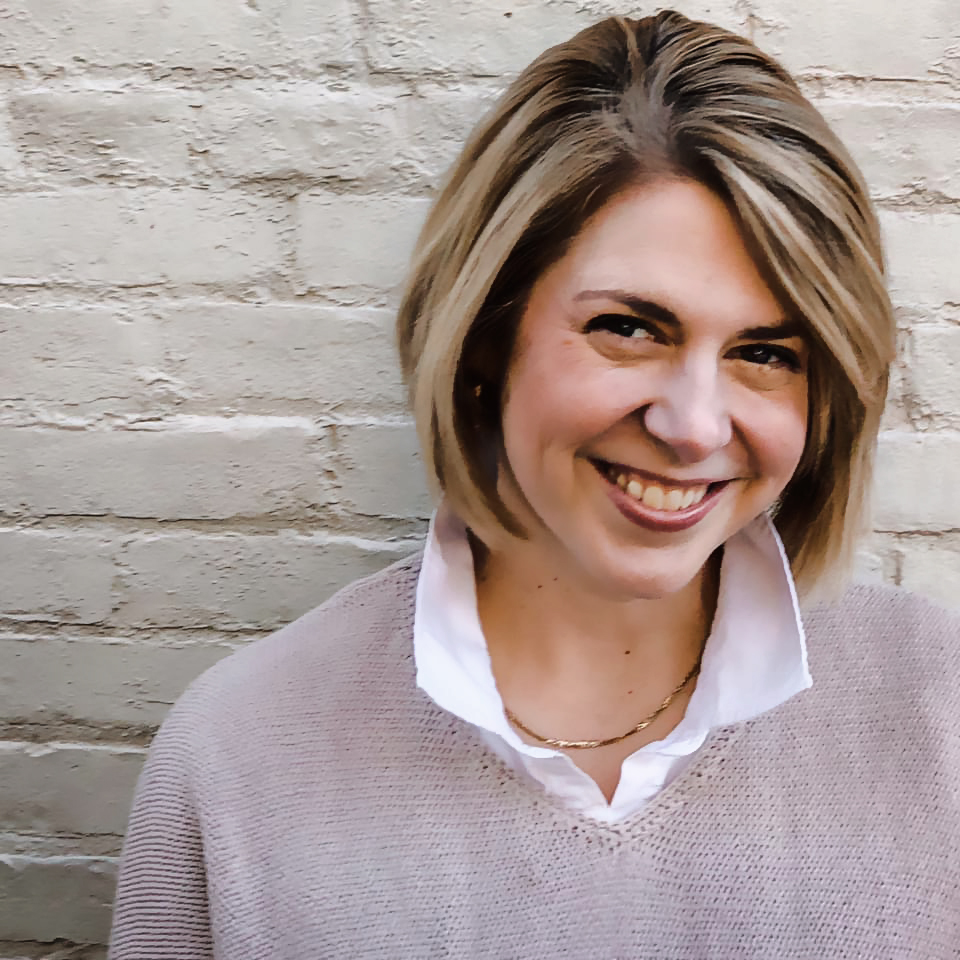 Leslie Anne Bustard takes great joy in loving people and places, whether at church, around her kitchen table, in a classroom, or traveling around. She delights in words, and marvels at the beauty found in the details of ordinary life. Reading, writing, teaching literature, baking, producing high school theater, and museum-ing are some of Leslie's favorite things.  Leslie is the host of The Square Halo, a podcast for Square Halo Books  and is developing a book titled Wild Things and Castles in the Sky: A Guide to the Best Children's Books. She and her husband Ned have been married for 30 years and live in a century-old row house in Lancaster City, where they raised their three daughters.